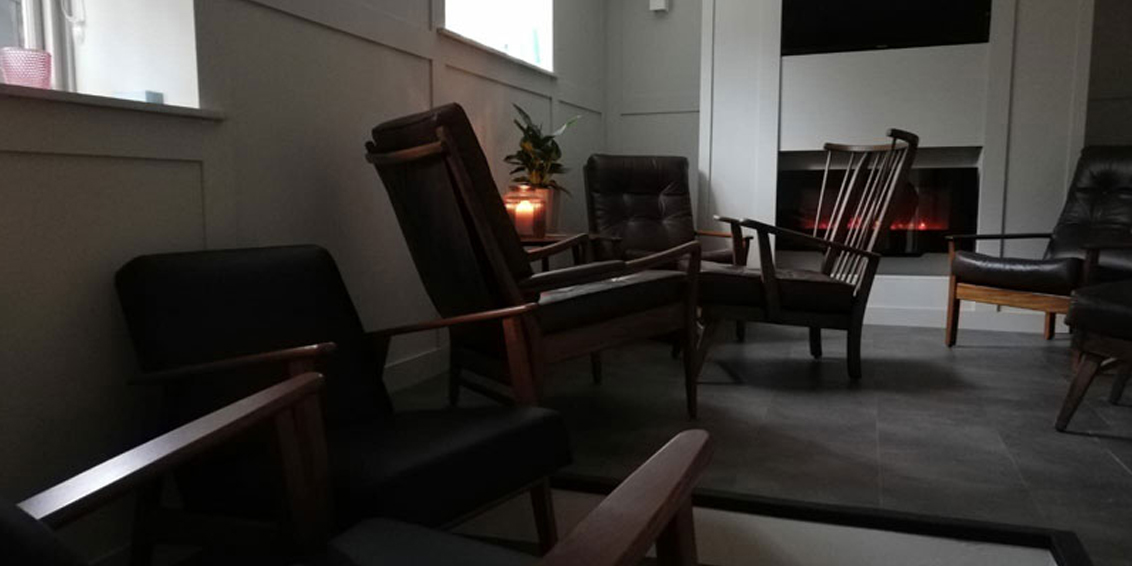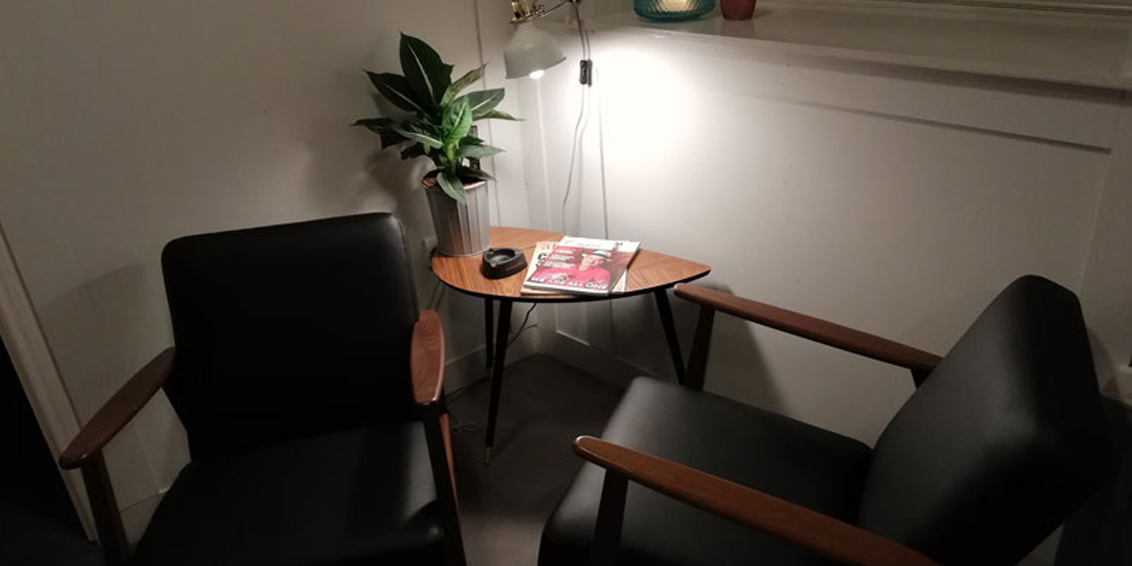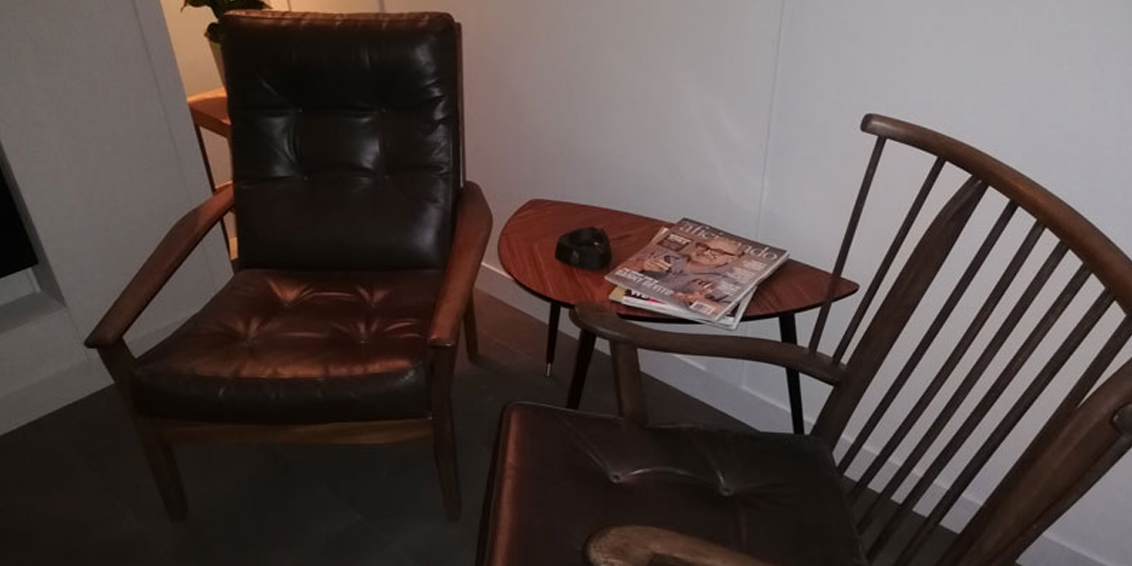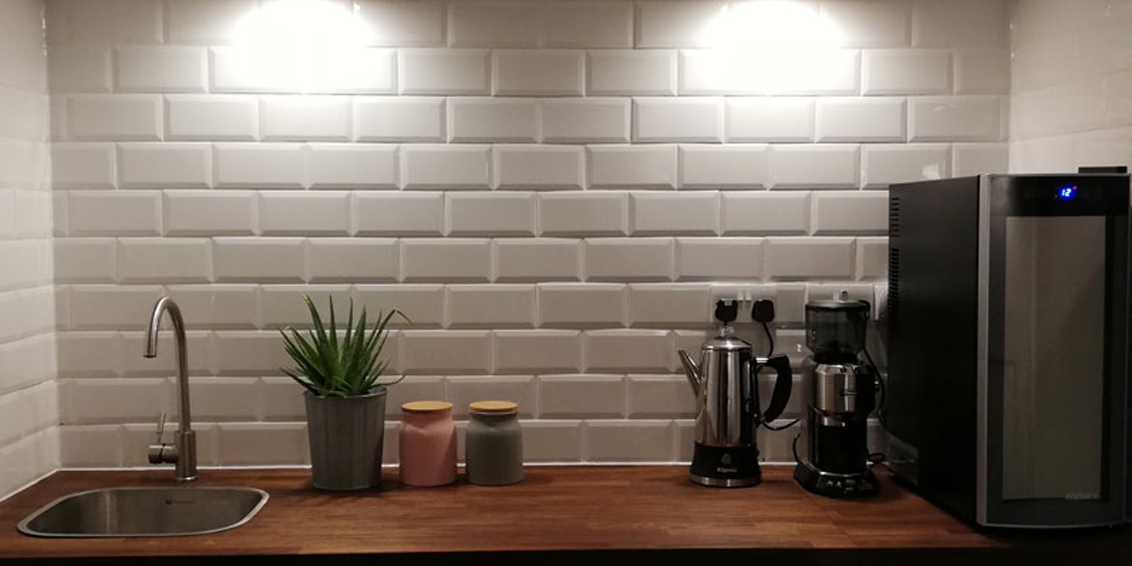 Lounge - Open Again!
Open again for patrons to sample a hand-rolled premium cigar in the comfort of our fully furnished sampling lounge, alone, or in company, perhaps with a freshly made coffee from our complimentary refreshments bar. It'd be our pleasure to demonstrate how to cut, light and smoke your chosen cigar or even select, prepare and serve your cigar to you. We are also on hand to help you develop your understanding of the fantastic world of cigars, whether this is an introduction to the history of 'the leaf' or to specific brands of interest to you.

Use of the lounge is permitted at any time during our hours of business, subject to capacity as dictated by Covid-19 restrictions. Visitors are advised to call ahead to check occupancy levels.
Our Events & Membership information may also be of interest to you, however, events have sadly been few and far between since 2020. We look forward to the return of these in due course.