Events & Membership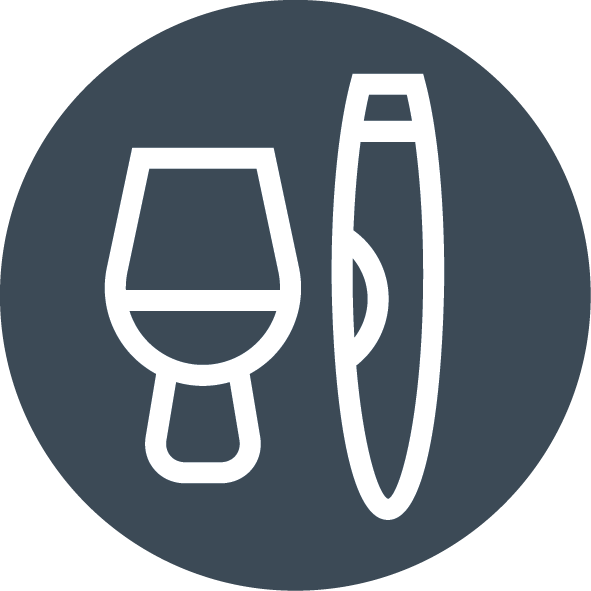 AUTUMN CIGAR & WHISKY PAIRING EVENT - BIRCHINGTON, KENT
SATURDAY 27 NOVEMBER 2021 - LIMITED SPACES AVAILABLE
Arrive at 6.45pm for 7pm start
Tickets £65 per head to include:
A glass of Kent sparking upon arrival
750ml bottle of full bodied Kent red per table of 4
Two totally handmade Cuban cigars (hint: tobacco from the Vuela Abajo region)
Sample set of three 50ml Scotch whiskies
Strictly limited availability.
Enquiries to jb@astoriacigars.co.uk
ALLONES No.2 WORLD LAUNCH,
WEDNESDAY 19 AUGUST 2020
Our plans for sampling, tasting and pairing events have understandably been interrupted so.. we were exceptionally delighted to be part of the surprise 'virtual' world launch of the Ramon Allones, Allones No.2 which was hosted by the UK on Wednesday 19 August 2020.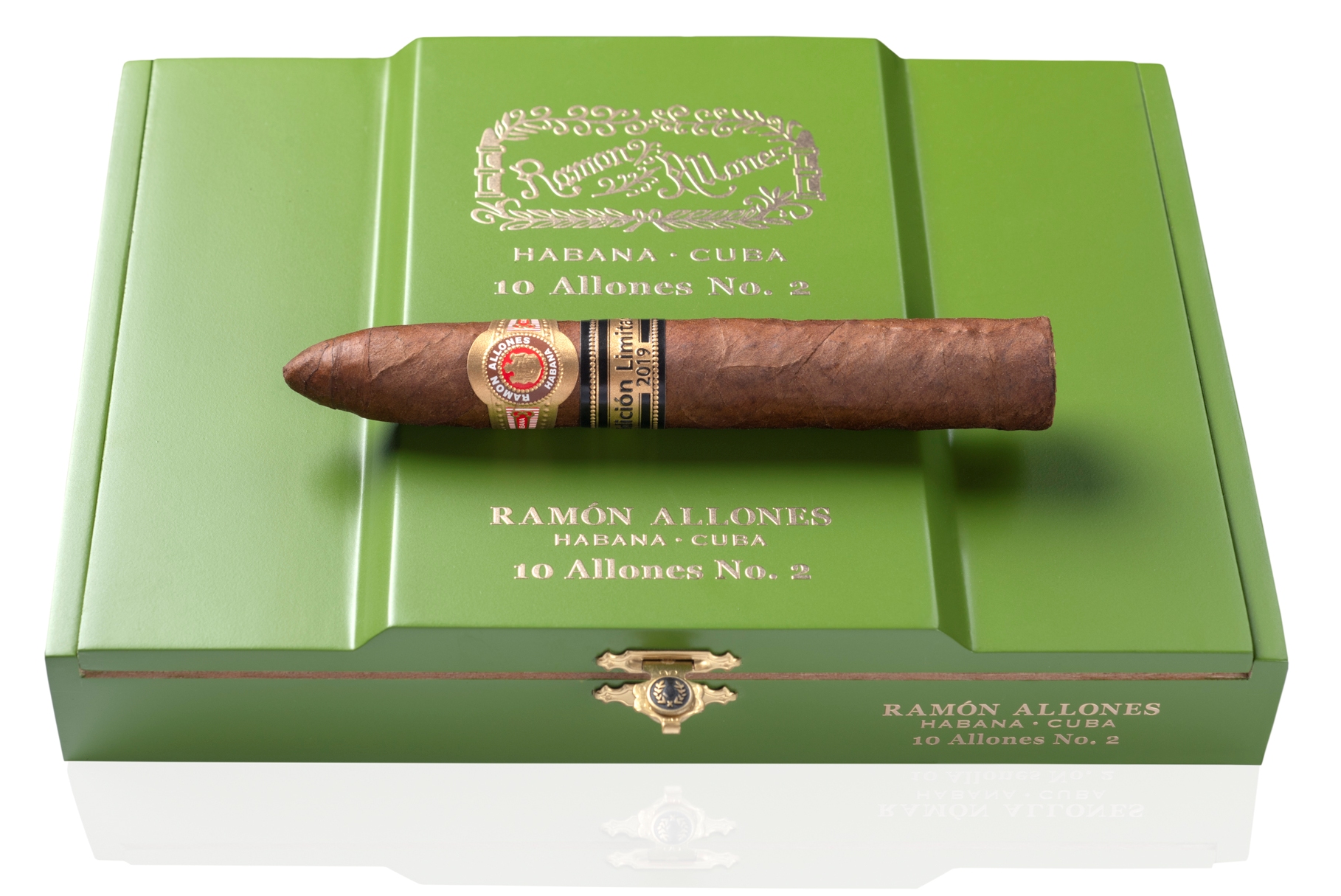 At our intimate gathering, in line with Government Guidelines, participants each received a pre-prepared launch pack containing:
1 x Ramon Allones Allones No.2 Limited Edition 2019 in a labelled twist tube
50ml of Hine Cigar Reserve Cognac
Hine Cognac glass
Bespoke chocolates blended especially to pair with the cigar
Certificate of participation
Tasting notes with a tasting form
EMS Cutter
EMS Matches
The event commenced at 6.30pm alongside the other participating cigar houses across the country, with a video introducing the Allones No.2. Guests were invited to light up their cigar and pour their Hine Cigar Reserve Cognac. Another short film follwed immediately, including interviews with key members of the Cuban cigar industry as well as footage of the cigars being rolled in Cuba.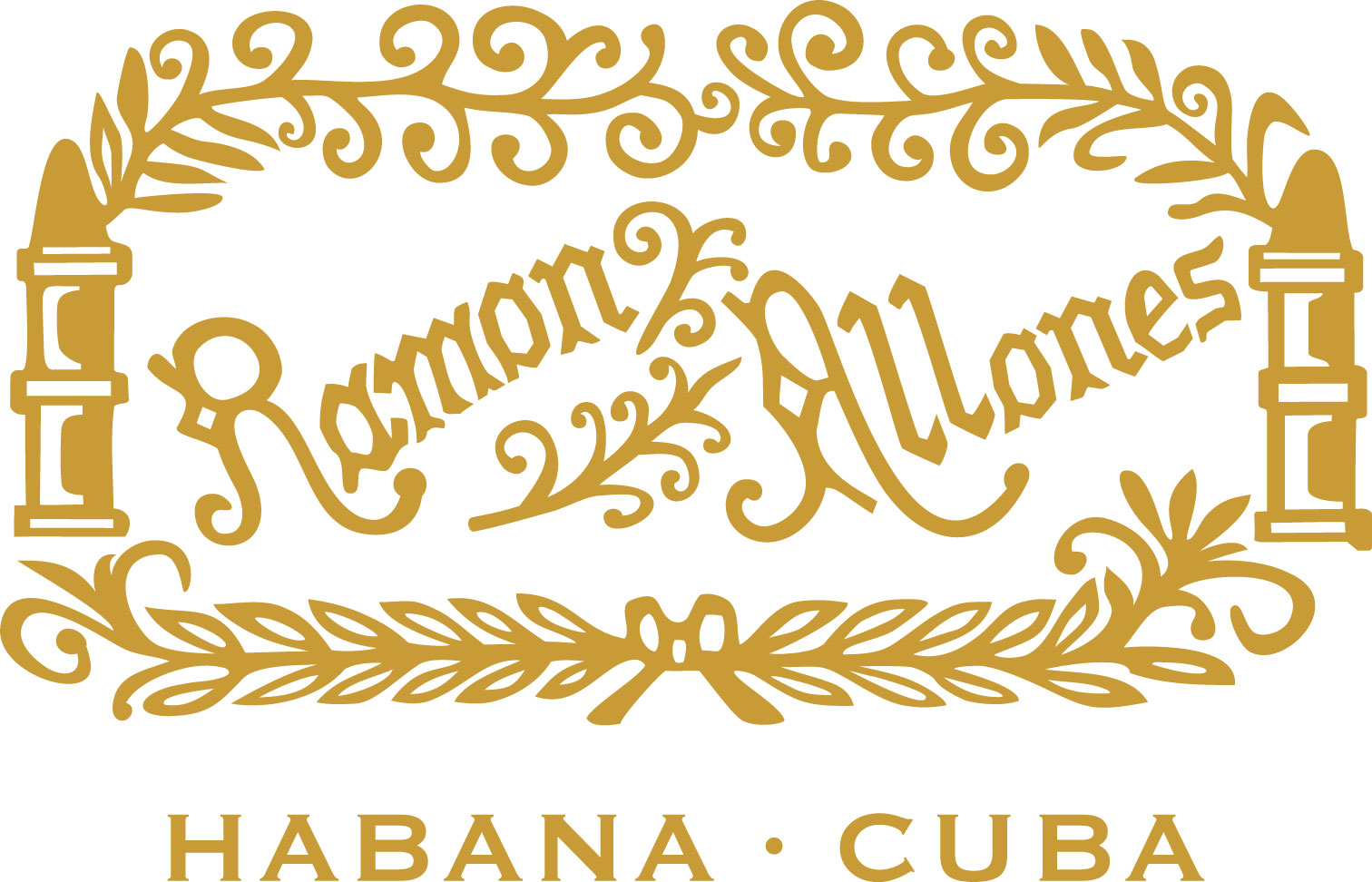 The Roman Allones Allones No.2 is the second of the 2019 Limited Editions to arrive, following the Montecristo Supremos and the Quai D'Orsay Senadores.
BOOK CLUB
Cigar smokers often like to discuss and share their experiences with other cigar enthusiasts. Herfing, the practice of enjoying a cigar with other like minded people - brothers and sisters of the leaf (BOTL/SOTL) - is a great way to enjoy a cigar, compare notes and may help you to develop an understanding of the different characteristics offered by every cigar. Astoria Cigars would like to establish a herfing 'book club' in the near future, where cigars are issued on a subscription basis and herfers are able to try something new, compare notes in person and online. If this is of interest to you please click here to be added to our mailing list.
Note that this is all about 'the herf' and that no books are in fact involved!
MEMBERSHIP
Astoria Cigars will be offering memberships in due course. Benefits will include:
access during restricted opening times; members-only evenings
opportunities to purchase select items at a discount
discounted access to events held during the year
To be added to the mailing list for more information when available, please email.